The Commonwealth nations which supported Britain during WW1, lost 250,000 men killed and 500,000 wounded. They provided invaluable military, financial and material support and distinguished themselves in all theatres of war. Commonwealth troops developed a reliable, fighting reputation, where they they were often used in the "hot spots" of battle. This exacerbated Commonwealth casualties during WW1.
New Zealand lost 18,000 killed and 50,000 wounded out of the 112,000 who served. This was a casualty rate of 66%. New Zealanders were awarded 11 Victoria Crosses (VC) for bravery.
 Australia's casualties were 62,000 killed and 156,000 wounded, out of 318,000 who served overseas. This was a casualty rate of 68%. 63 Australians were awarded the VC.
Similarly, Canada and Newfoundland lost 62,000 and 172,000 wounded, out of 600,000 enlistments, a casualty rate of 39%; 71 VC's were awarded to Canadians.
South Africa lost 7,000 killed and 12,000 wounded, some 13% of those who served. 8 VC's were awarded.
It is estimated that 1.5 million Indian troops fought to defend Britain. Of those, 400,000 were Muslim soldiers. In all India lost 74,000 men and 67,000 were wounded, about 7% of those that served. 11 VC's were awarded to Indian troops.
In addition, 100,000 men from the African and Caribbean Colonies who acted as carriers and labourers died of disease and exhaustion, with another 18,000 killed in action. Nearly a million people in Kenya, for example, served Britain, either in the carrier corps, or in the King's African Rifles. That was one quarter of the population and in places like the Voi region, 75% of African adult men were involved in some form of military activity.
These losses countries often had an adverse demographic affect on their nations. They were also faced with an economic cost of caring for the survivors, the war widows and their children. In Australia, for example, the long-term cost of medical care and welfare benefits to returned soldiers and the dependants of those who did not return was on a scale never before encountered. A peak of 283,322 Australian war pensions were being paid in 1932. By 1938, only a year before the Second World War commenced, 77,000 incapacitated soldiers and 180,000 dependants remained on pensions that by then had cost Australia nearly 148 million pounds. Their associated medical bills ran to another 8.5 million pounds.
There was growing assertiveness amongst Commonwealth nations after World War 1. Battles, such as Gallipoli, for Australia and New Zealand, Vimy Ridge, for Canada, Neuve Chapelle for India, led to increasing national pride and identity. There was a greater reluctance to remain subordinate to Britain, leading to the growth of diplomatic autonomy in the 1920's. Loyal Dominions, such as Newfoundland, were deeply disillusioned by Britain's apparent disregard for their soldiers, eventually leading to the unification of Newfoundland with the Confederation of Canada. Colonies, such as India and Nigeria also became increasingly assertive because of their participation in the war. The populations in these countries became increasingly aware of their own power and Britain's fragility.
In Ireland, the delay in finding a resolution to the home rule issue, partly caused by the war, as well as the 1916 Easter Rising and a failed attempt to introduce conscription in Ireland, increased support for separatist radicals. This led indirectly to the outbreak of the Irish War of Independence in 1919. The creation of the Irish Free State that followed this conflict, in effect represented a territorial loss for the United Kingdom, that was all but equal to the loss sustained by Germany, (and furthermore, compared to Germany, a much greater loss in terms of its ratio to the country's prewar territory). Ireland lost over 38,000 men in the war. Many more Irishmen died, serving with British regiments and the Commonwealth nations. The true casualty figure may never been known. There was no triumphant welcome for Irish Soldiers returning to Southern Ireland. They were were largely shunned and met open hostility for supporting Britain during the war.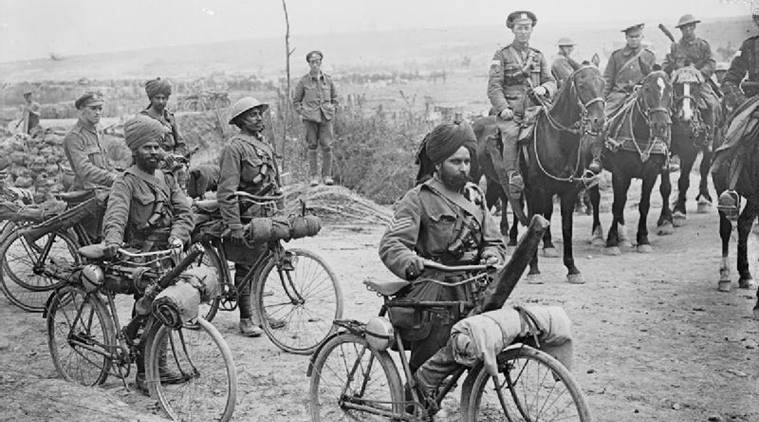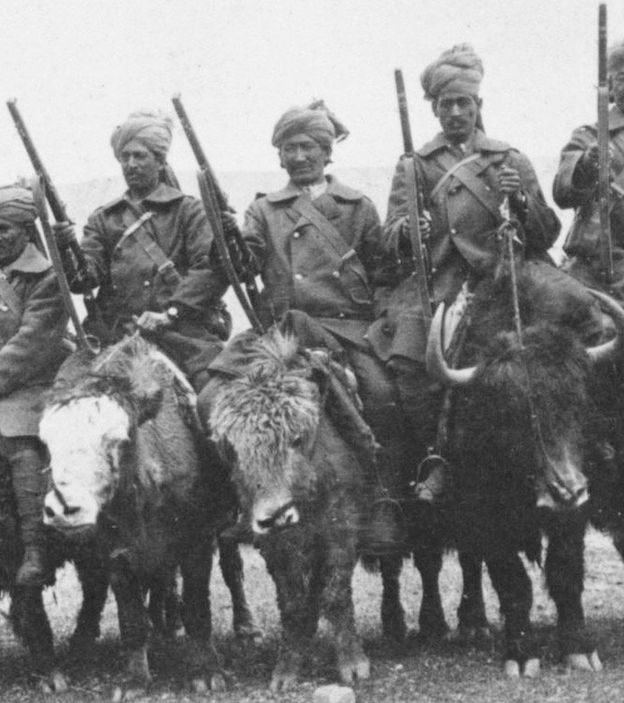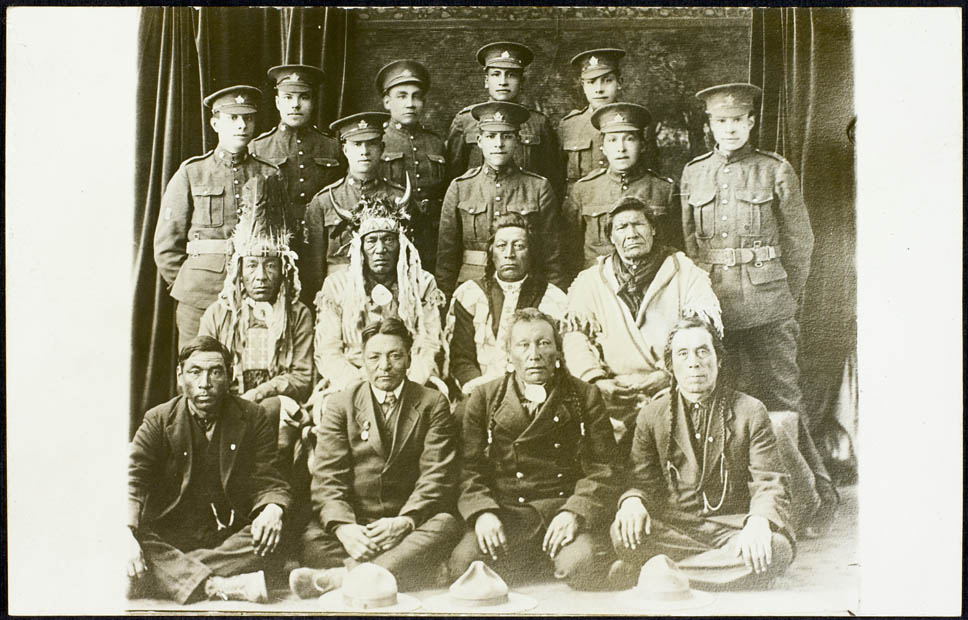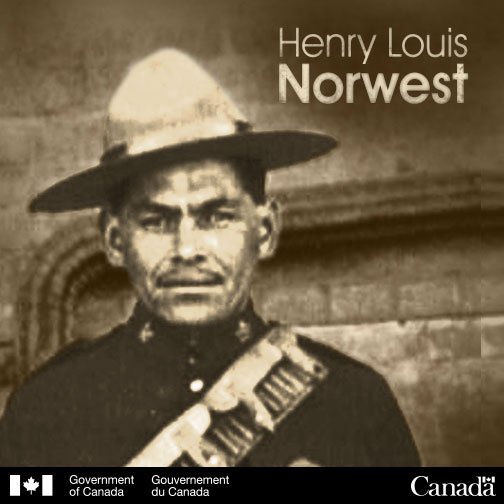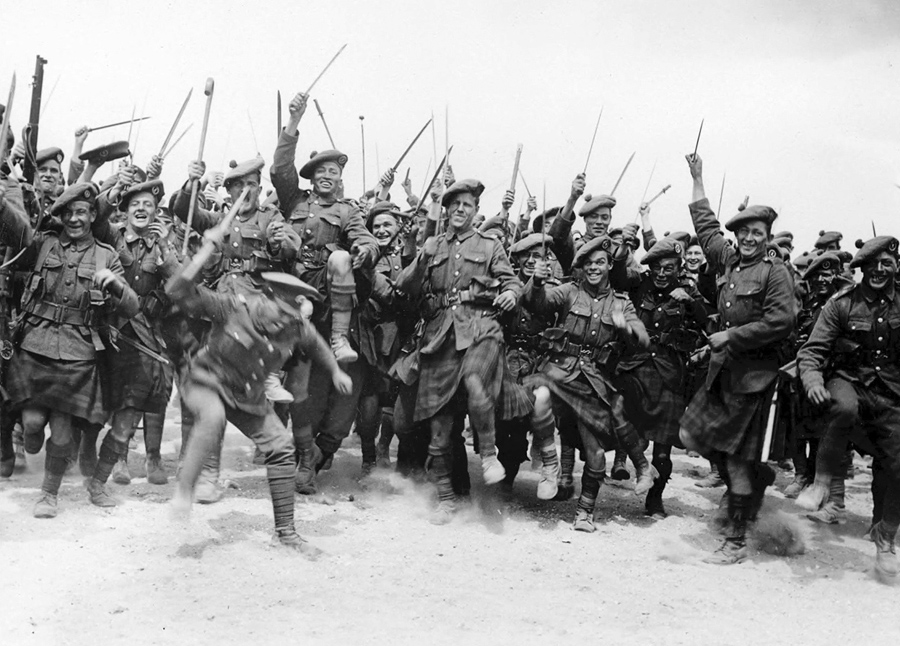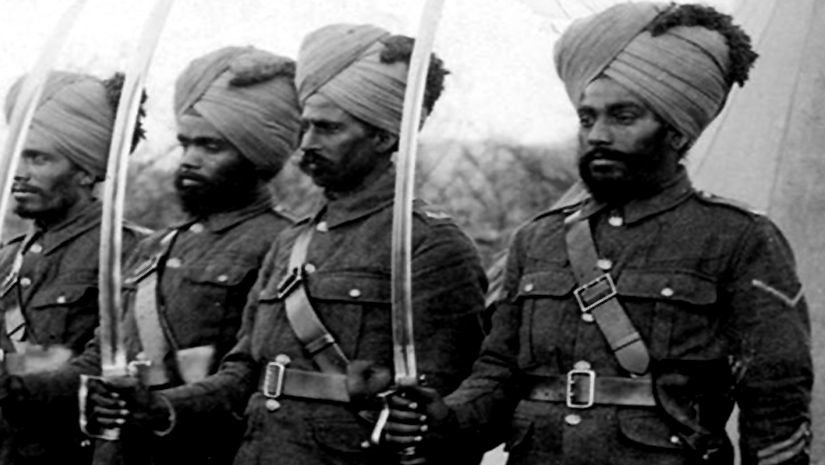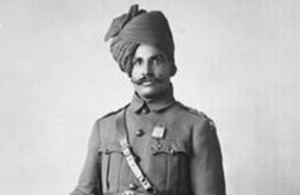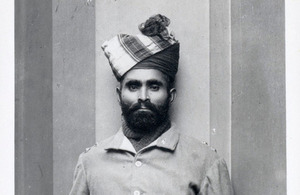 https://www.nam.ac.uk/explore/commonwealth-and-first-world-war